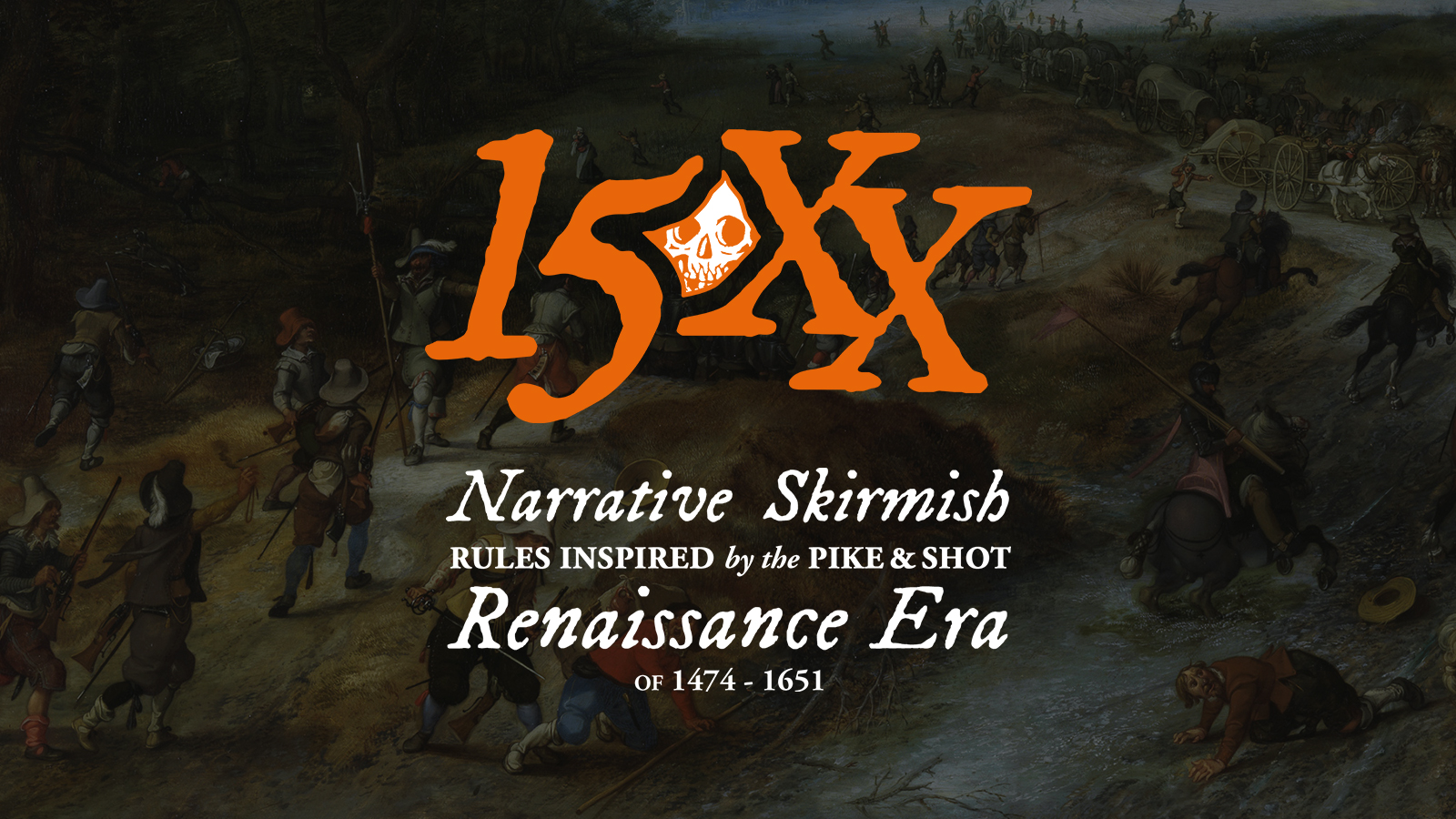 Currently in Closed Playtesting
---
Muskets & arquebuses. Pikes & polearms. The thunder of cannon. The terror of plate-armed cavalry armed with pistol and lance.
Fight the small-scale raids, skirmishes, and sallies that ravaged Europe between the Burgundian Wars of the late 1400s, through the Italian Wars and widespread Wars of Religion, and up to the end of the English Civil Wars and Thirty Years War in the middle of the seventeenth century.
These are the furious encounters where goods were plundered or protected, scouting parties met at the fringes of mighty armies, and determined locals stood to protect hearth and home from roving bands of ravenous mercenaries.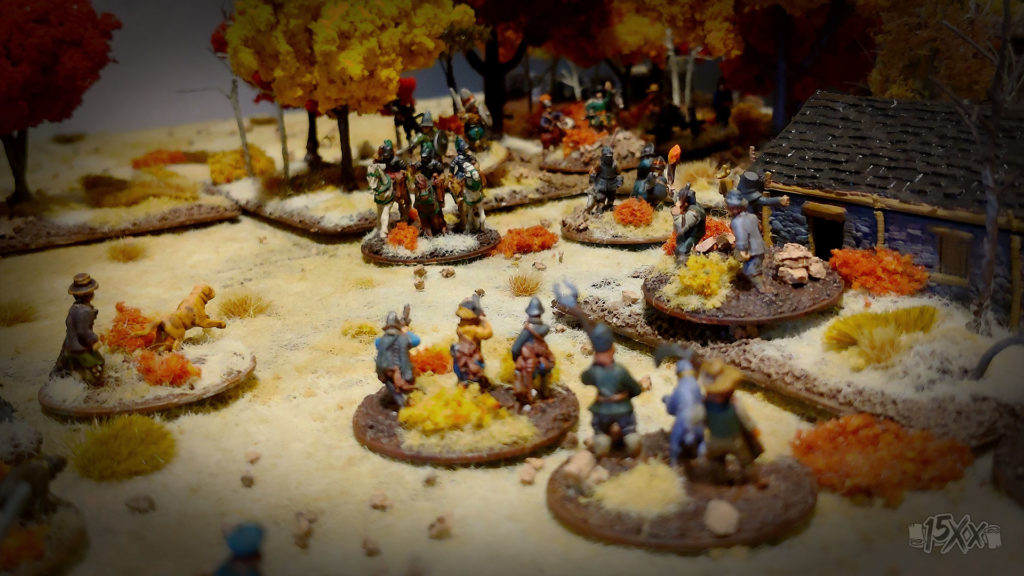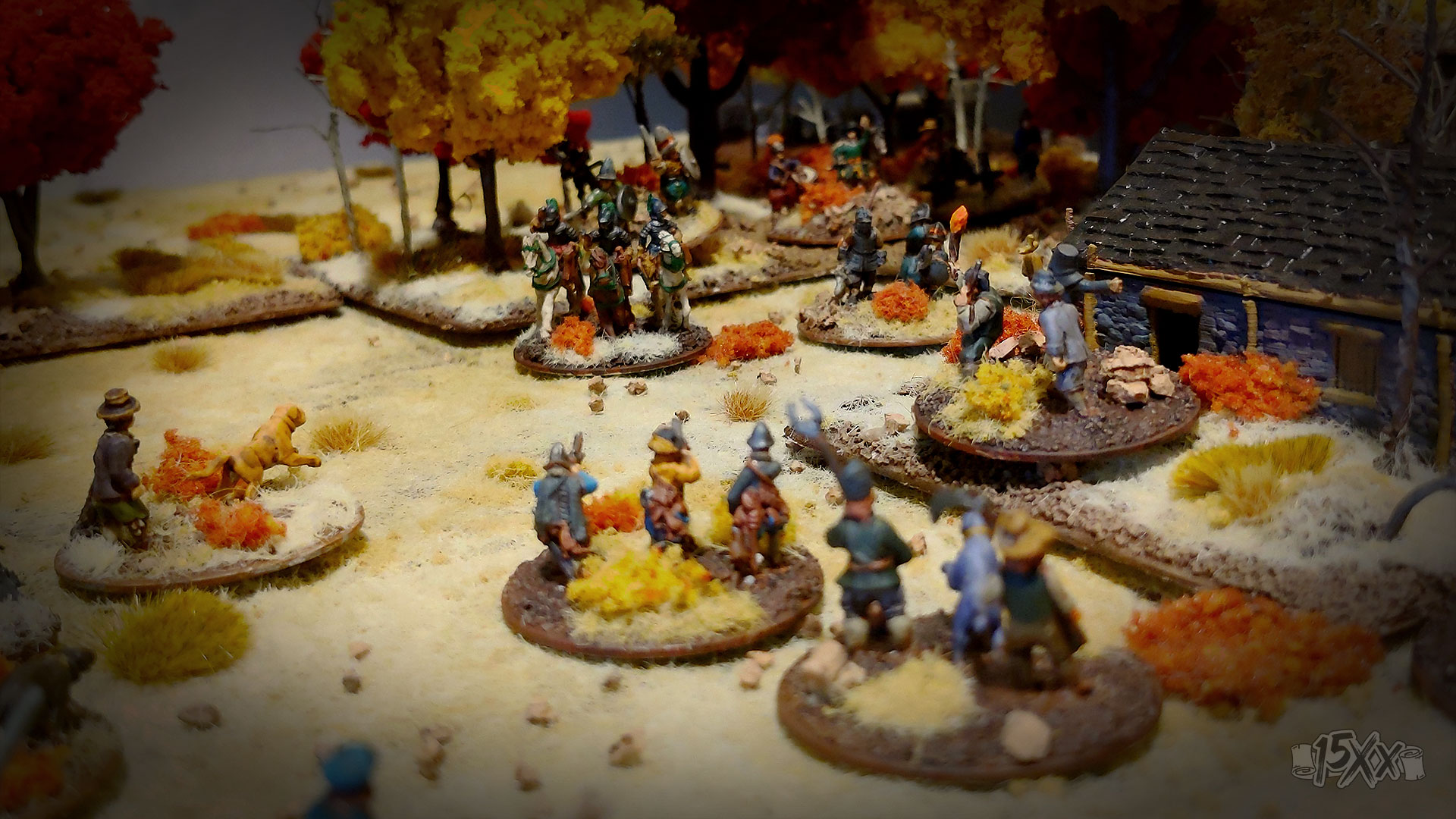 Narrative and RPG-inspired mechanics at a warband level perfect for stories about your own "band of brothers," be they nefarious or noble-hearted.
Sized for small skirmishes, using 10-35 figures multibased on 4-12 bases – perfect for small dioramas!
No long lists of modifiers or complex dice rules – each dice roll has a single, cinematic trigger for bonuses which keeps the action fast and easy to remember.
No boring, homogenous lists of historical forces! Quickly assemble your warband from eleven different troop types – all without point-counting math!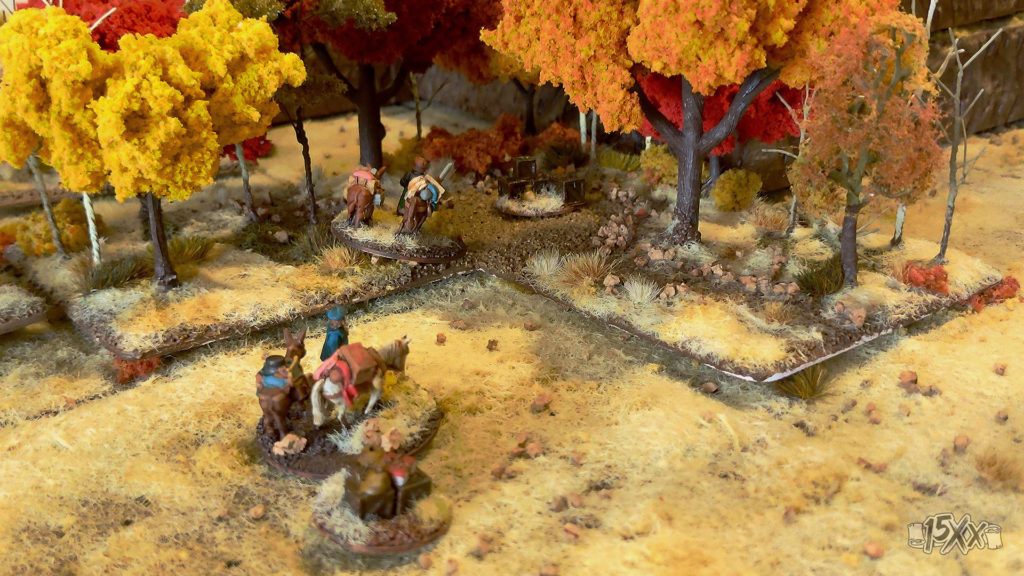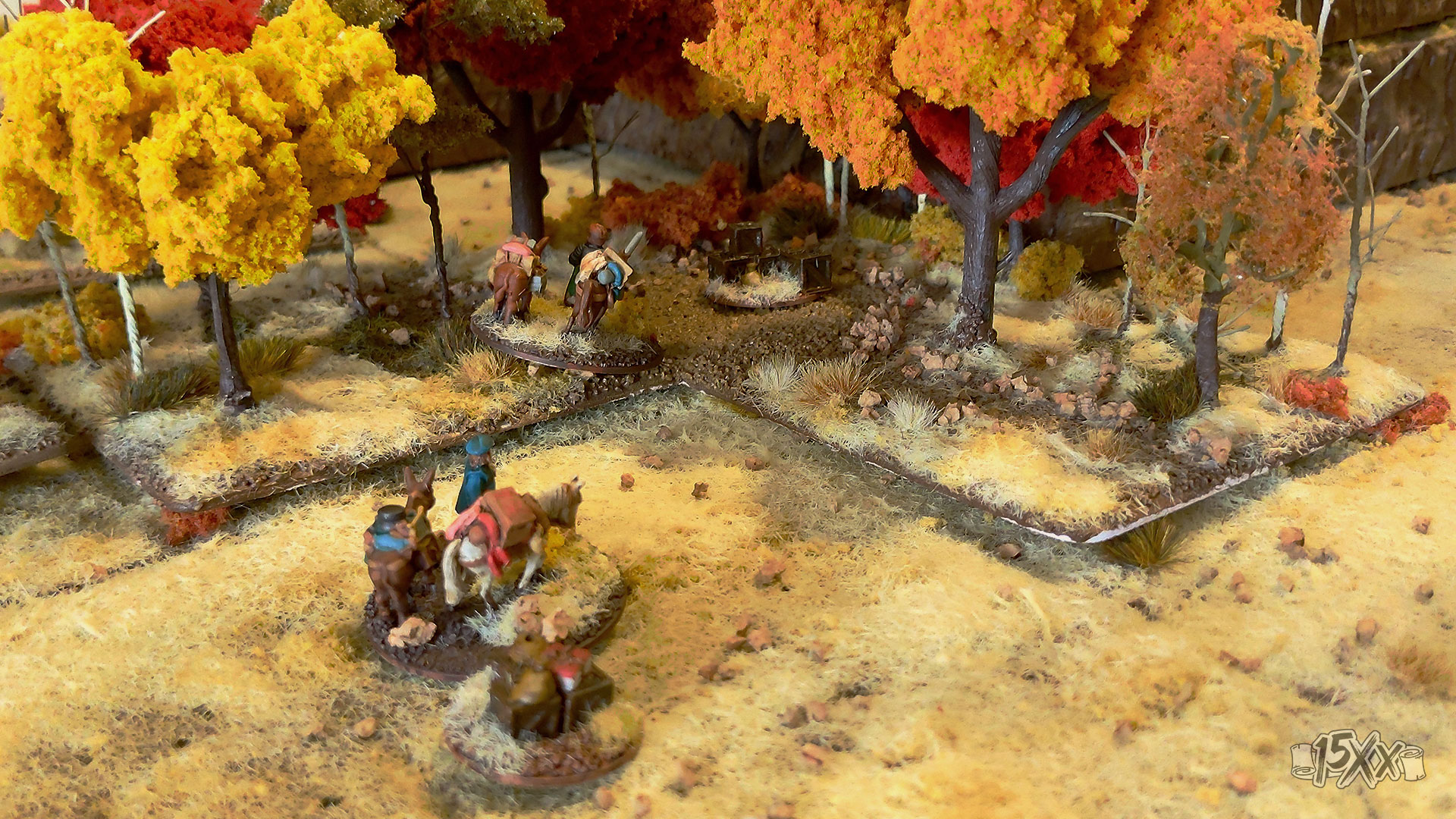 Now Looking for Playtesters
With the COVID-19 pandemic still raging as of December 2020, opportunities for in-person playtests in the Saint Louis, MO metro are carefully limited. I'm looking for distance playtesters and reviewers who are willing to look at the rules and test them out!
---
Recent 15XX Posts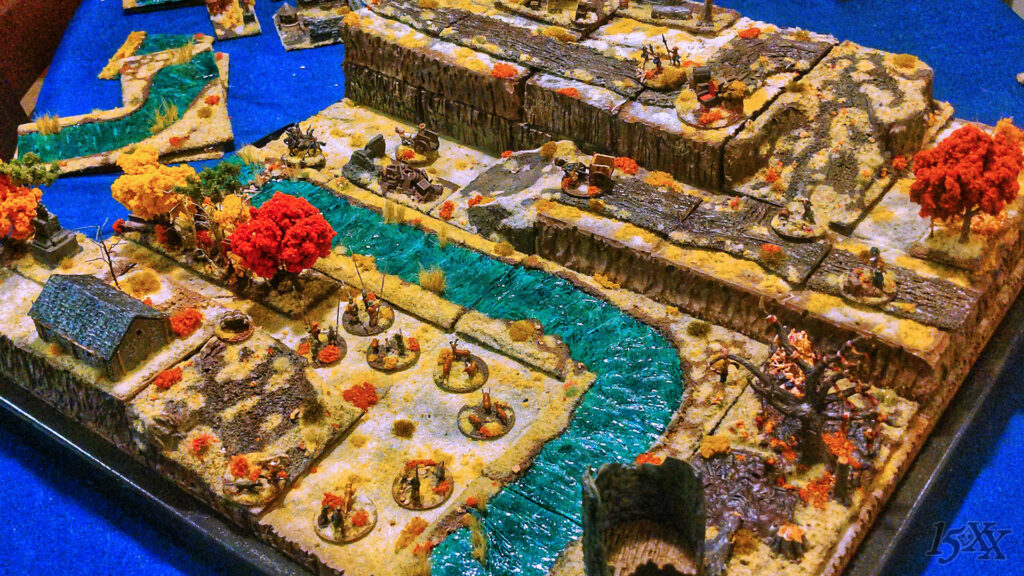 Over the Christmas and New Year holiday of 2021, I took on a project: to…