Tyrol is a region in the Central Alps which, though modernly split between Austria and Italy, was historically firmly under the control of the Austrian Habsburgs. The campaign will take place in its "Oberland" in a West Marches style, with PCs generally basing out of Innsbruck, the primary city in the region.
Campaign Map
The Tyrolean Oberland is the mountainous western region of Tyrol. Dominated by the glacial peaks of the Ötztal and Stubai Alps, the area was chiefly known for the Brenner Pass – the chief trade artery between Italian and German lands.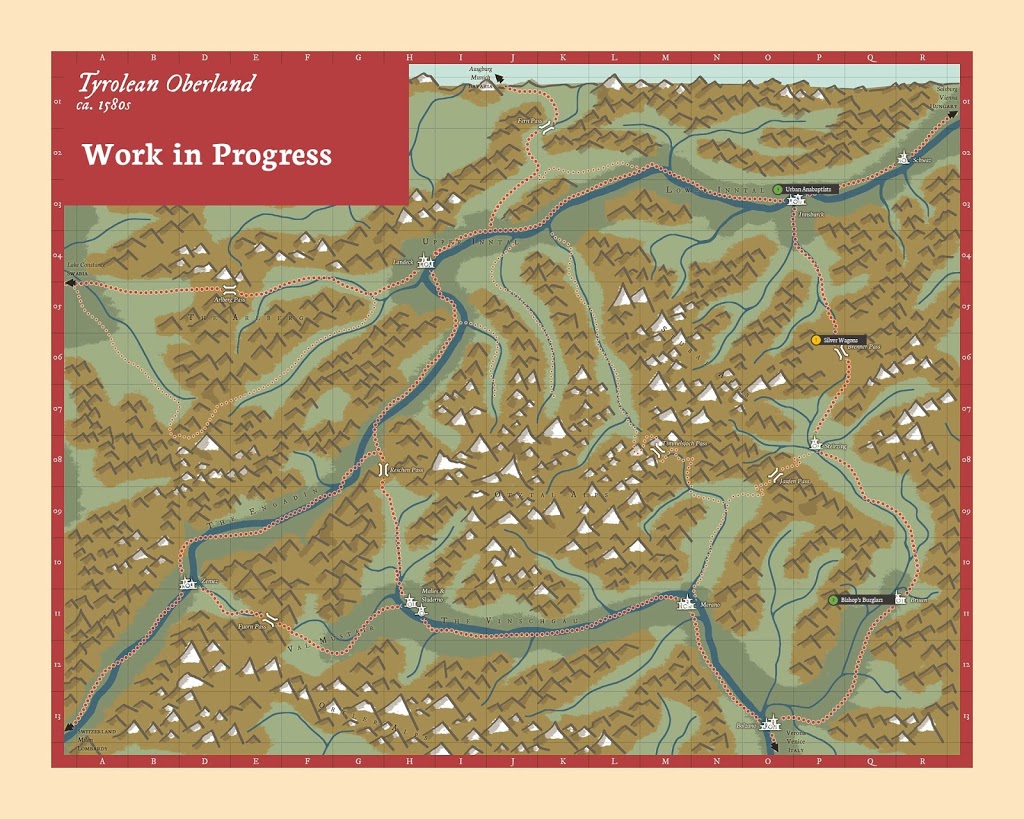 The pass connected Innsbruck, seat of Ferdinand II, the Duke of Austria, with the southern Tyrolean cities of Brixen (home to the Prince-Bischop) and Bolzano. Further Italian cities, and the coast beyond them, lay past the mountains to the south.
Flowing to the northeast is the Inn River (its valley known as the Innthal) and to the south, the Etsch River and its valley, the Vinschgau. They carve vital paths through the mountains for traffic, travellers, news, and danger. Above them lay remote forested valleys, windswept alpine prairies, and dangerously isolated villages.
Traffic flower across the Brenner Pass in the east and then up and down the Inn to its bend near Landeck, where trade routes split north and west. The central and western valleys remained a rarely traversed backwater, ripe for festering plots and dangers.
In the south, the cities of Brixen, Bolzano, and Merano were chief hubs, connecting the Alps with Italian lands and goods to the south.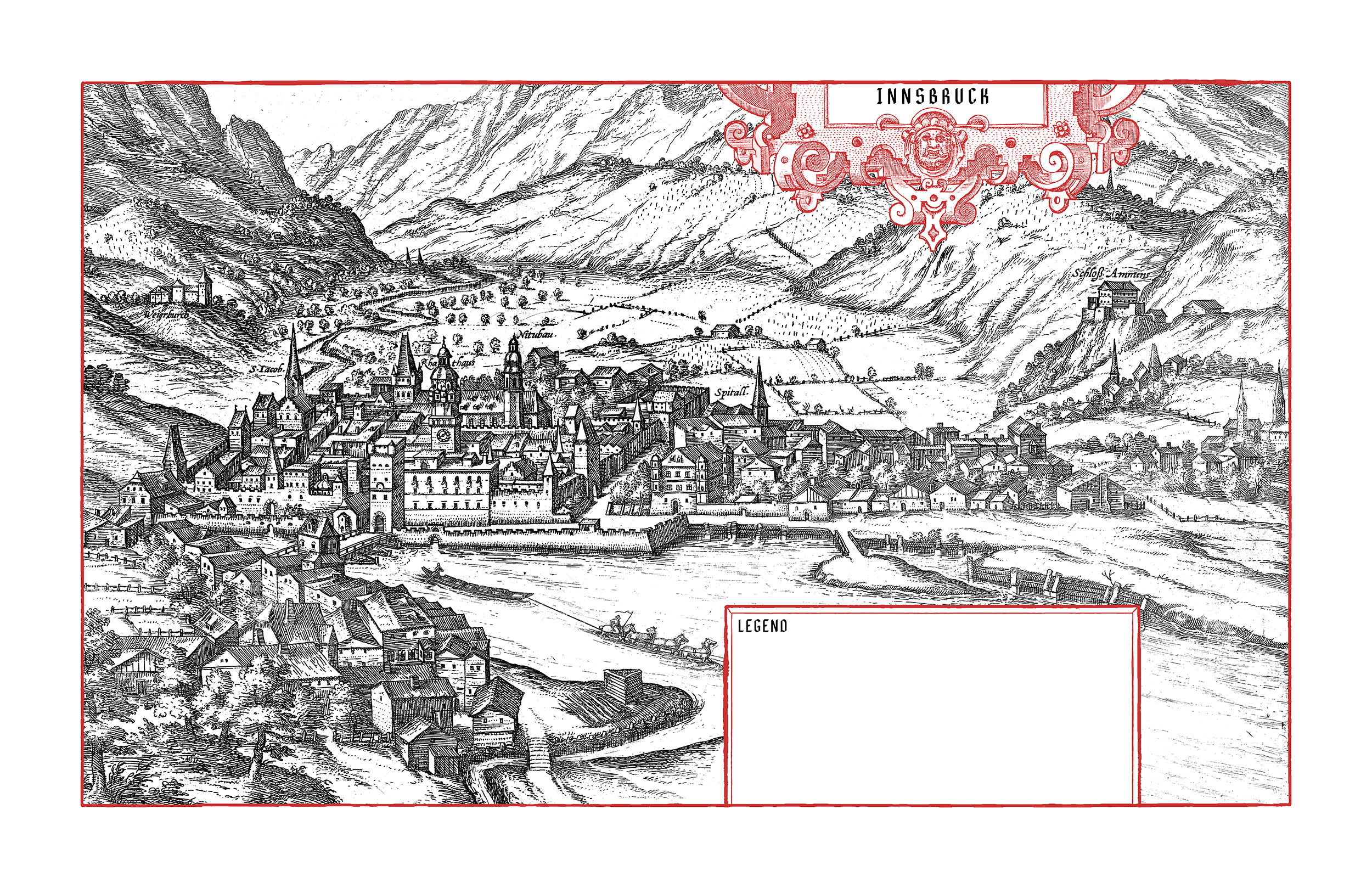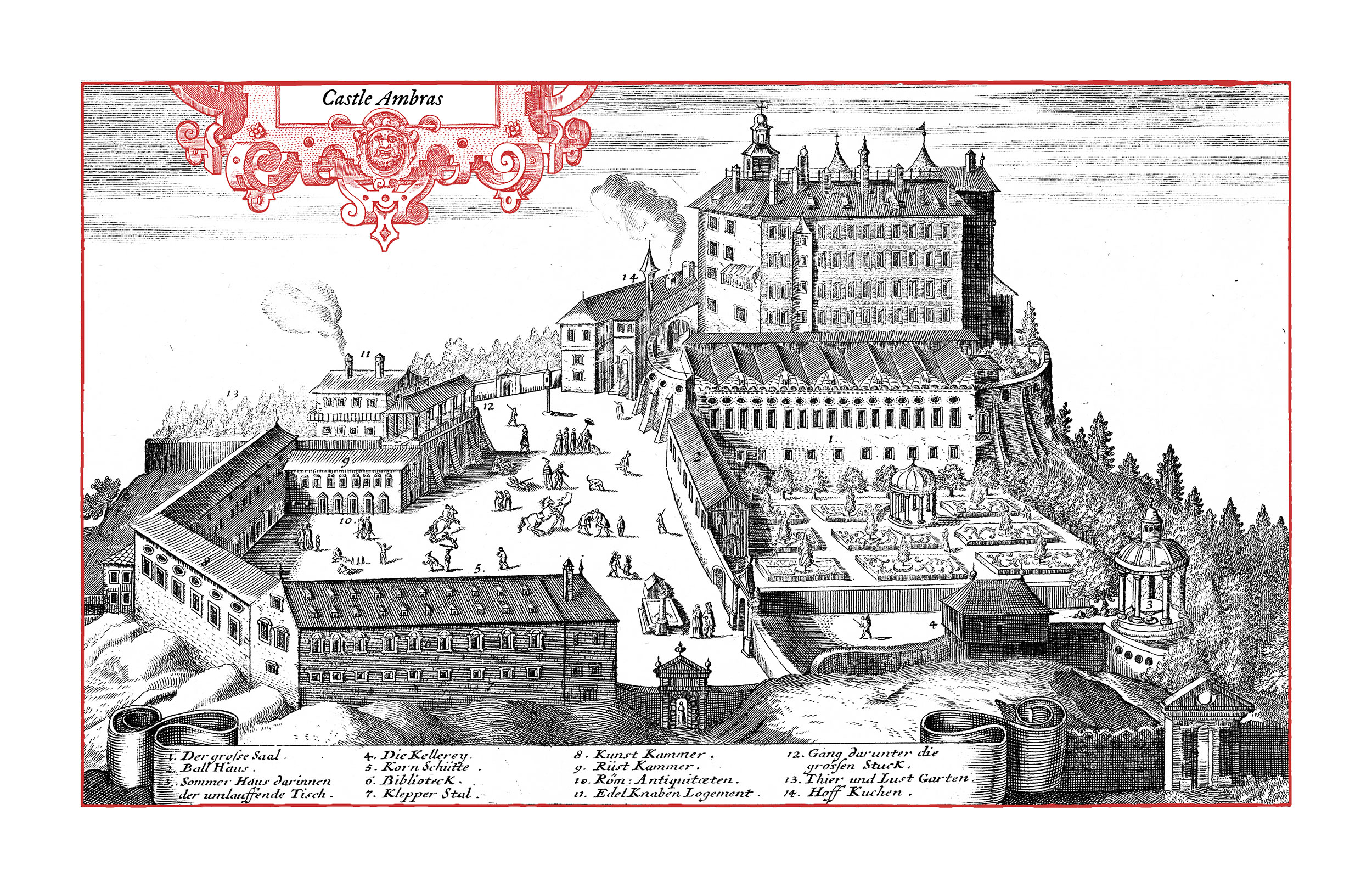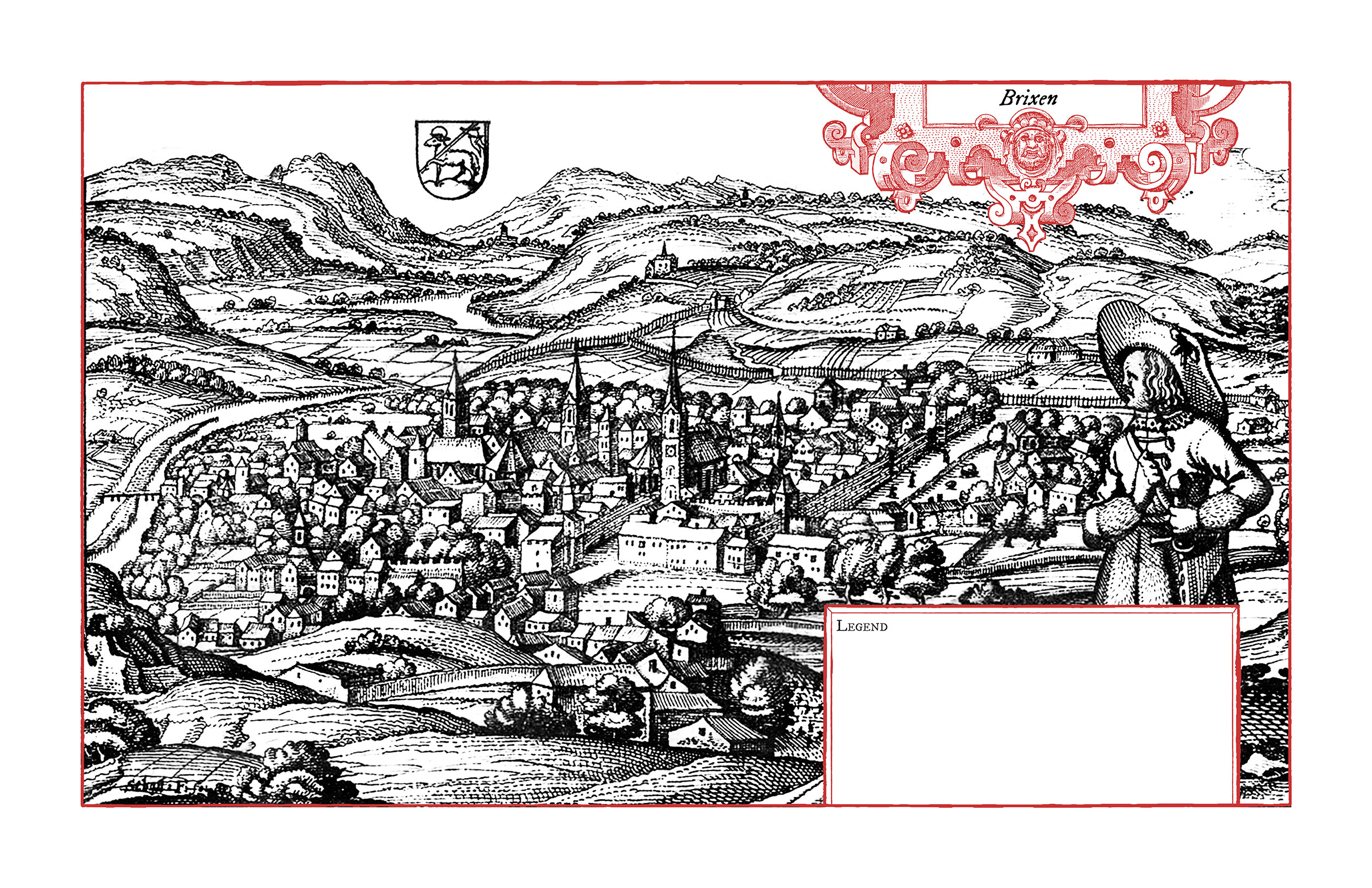 The Wider Region
The County of Tyol was long held by the powerful House of Habsburg. Nestled deep in the heart of the Central Alps, the region was considered a secluded, hard to navigate backwater crossed by important trade routes, specifically the vital Brenner Pass from Innsbruck to Brixen and Bolzano which linked Italian lands with German ones to the north.
Habsburg-controlled lands stretched to the northwest, the east, and the south.
But to the west-southwest lay the Three Leagues, Protestant allies to the Swiss and fierce rivals to Habsburg control over the territories.
And to the north lay Bavaria, itself an occasional rival to the Habsburgs.
South of the great mountains were the varied states of the Italian peninsula, with the Venetian Republic laying directly on the main route south from Tyrol.