As part of this project, I'll be collecting and sharing awe-inspiring and relevant photos of the work other gamers have done in 6mm scale.
Yes, my focus will be on other pike and shot era minis and armies, but there's a lot of cool work being done with the still-going 6mm Epic community, too. I hope you enjoy these as much as I have.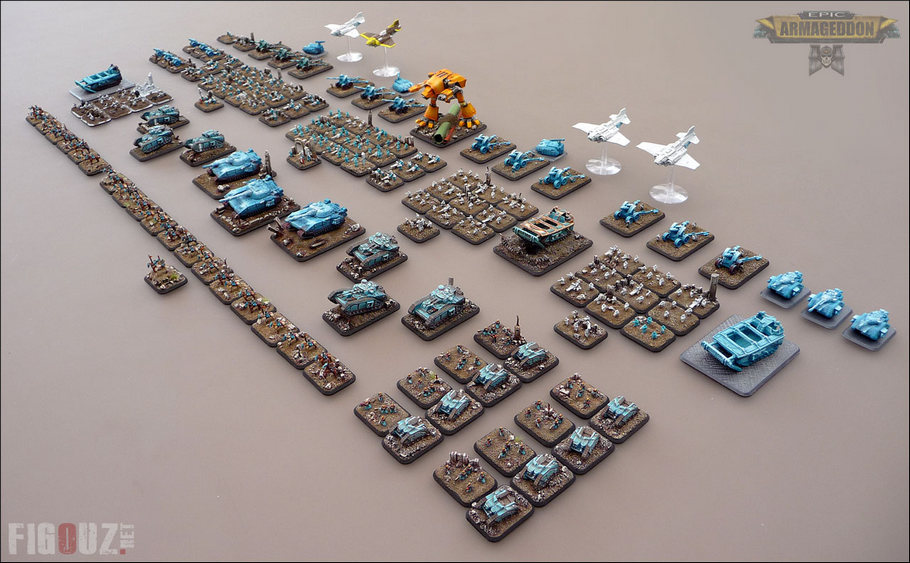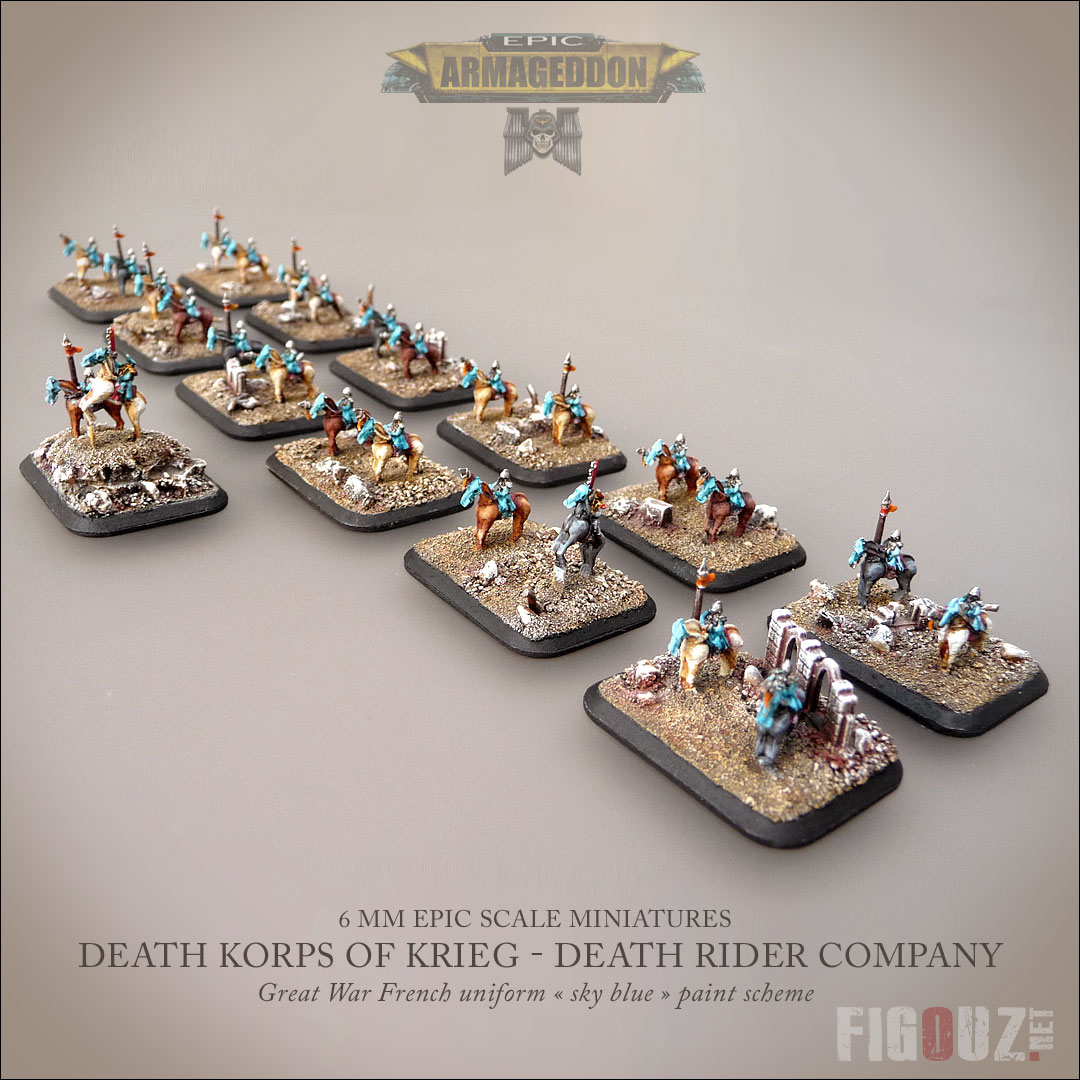 I've attempted to give attribution to the images I have names and/or links for, but to be honest, I've saved some 6mm photos I've seen since becoming interested in small scale wargaming a few years back and cannot tell you where some of them come from.
If you do – or if they your own pics or minis – please let me know. Nice work.